The CoRHS Pumpkin Patch!
Help grow the 2018 CoRHS Pumpkin Patch! Purchase a pumpkin (or two, or five!) and dedicate an honorarium or memorial to a pet, family member, or favorite shelter animal awaiting their forever home!

Your donation helps us feed and care for the more than 100 reptiles and amphibians in the shelter!
The Pumpkin Catalog:

---
Dedications:
---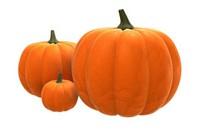 In honor of my dog, Froggie. And her sidekick, LouLou.
---



For our three doggos: Kip, Daisy, and Siouxsie!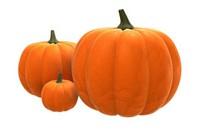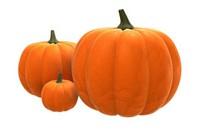 To my iguana, Manny, who will have been a HUGE part of my life for the past 21 years. Thank you to all at CoRHS for your tireless dedication to the reptiles & amphibians.
In celebration of Bob, the golden tegu. R.I.P. - I miss your curiosity during meals. Kudos to CORHS for helping you in your time of need.

From Christine in CO
---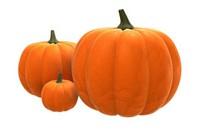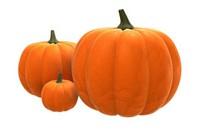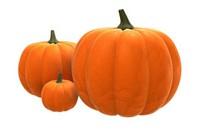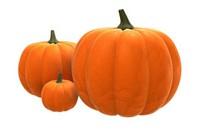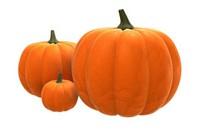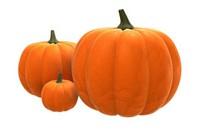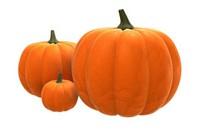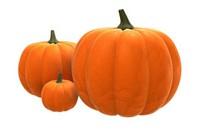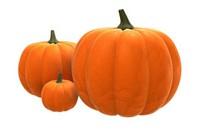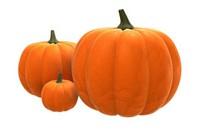 To all the reptiles loved and lost.
From Jill in AZ
---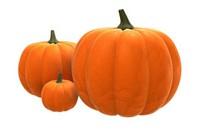 In loving memory of Norbert and Targaryen, two sweet beardies.
---
In memory of Sophie snake, and Charlie & B.B. the African Clawed Frogs
From Ann in CO
---

To Butters (red-eared slider). Unfortunately, he didn't make it on the long ride out to MI from CO, but he provided many years of joy.
---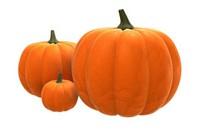 For my mud turtles Connie and Gamera.
---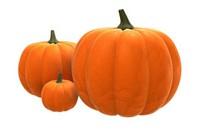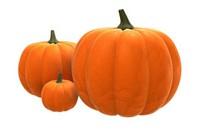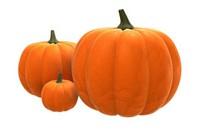 For: Somerset, Citrine, & Onyx, 3 animal adopted from CoRHS
From Julia in CO
---
To the great people at CoRHS who care for the least served animals in the pet trade. Keep up the good work. You are appreciated!!
---



In adoration of Turtie, Xbox, and Little Hoku :)
---


---
From: Vanessa in WA
---
From Horatio, Hermione, Cuthbert and Tillie!
---
From Jonathan in CO
---
---
---