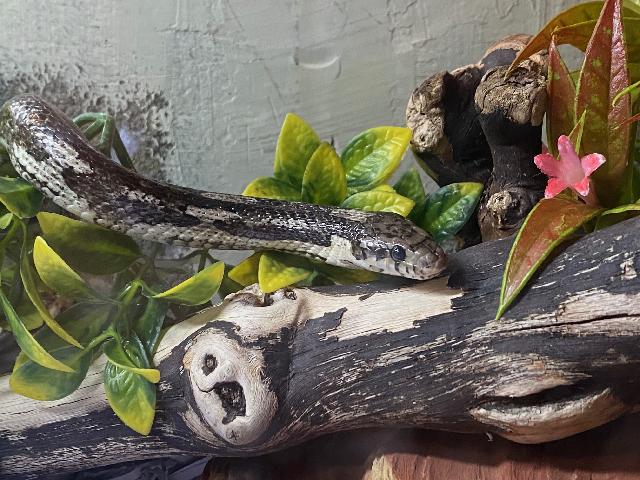 Meet Layla - Corn Snake!
Age: Adult
Length: ~~3.5'" long.
Adoption Fee: $55
Layla is a Corn Snake, about ~7 years old. she was underfed, but is now eating 3-5 adult f/t mice every week! Since getting plenty of food, she is tolerant of gentle handling.
View Specific Care needs!