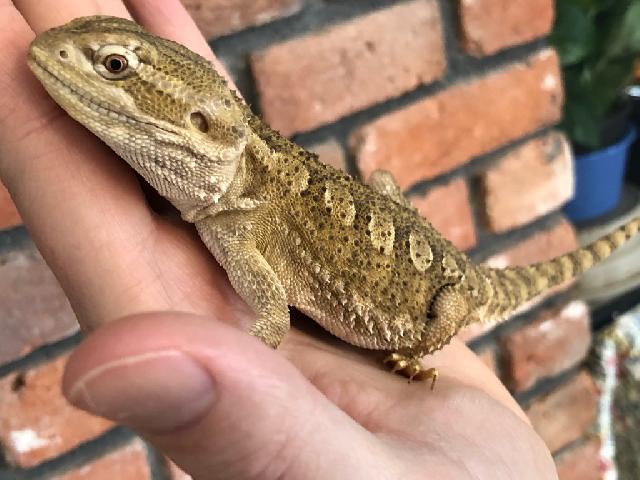 Meet Leslie - Rankin's Dragon!
Age: Adult
Length: ~9"" long.
Adoption Fee: $45
I'm much smaller than a bearded dragon, but my care is very similar! I am quite comfortable being handled, and aren't I just adorable?!
If you think you'd make a good permanent home for me, apply to adopt me!
View Specific Care needs!