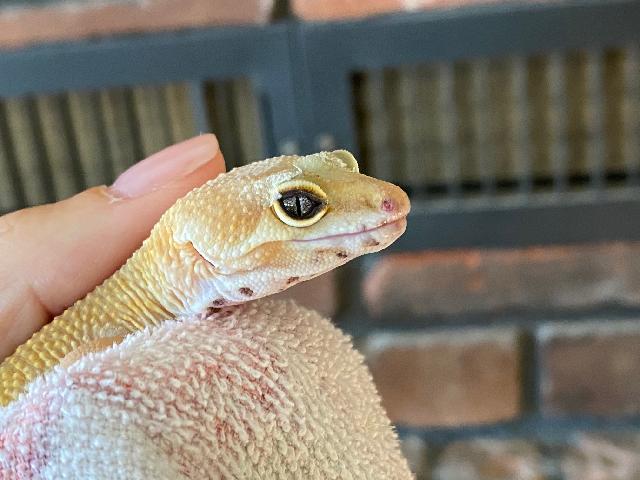 Sorry, Willow - Leopard Gecko Has already been adopted!
Meet Willow - Leopard Gecko!
Age: Adult
Length: ~~7" long.
Adoption Fee: $45
Willow is about 2 years of age. She does have some trouble shedding and needs to watched and potentially assisted. She will require a moss hide that is kept damp to help her as needed.
View Specific Care needs!