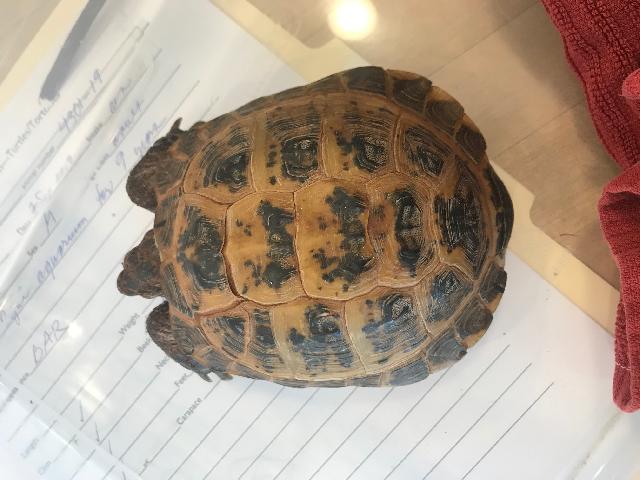 Meet Taraz - Russian Tortoise!
Age: Adult
Length: ~4.4" long.
Adoption Fee: $65
I lived for almost a decade in a 20 long aquarium. My next homes needs to be outdoors, in a secure pen. I'll eat your "weeds", enjoy the sun, wind, and rain, and have a much happier life!
View Specific Care needs!