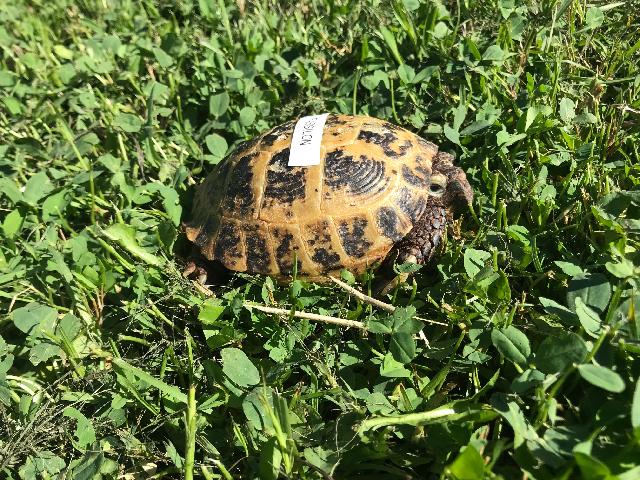 Meet Rassilon - Russian Tortoise!
Age: Adult
Length: ~~5" long.
Adoption Fee: $65
I'm named after a Time Lord on Dr. Who -- because we live for a loooong time. We need to live outside as much as possible and my adoption requirement is an outdoor pen.
View Specific Care needs!