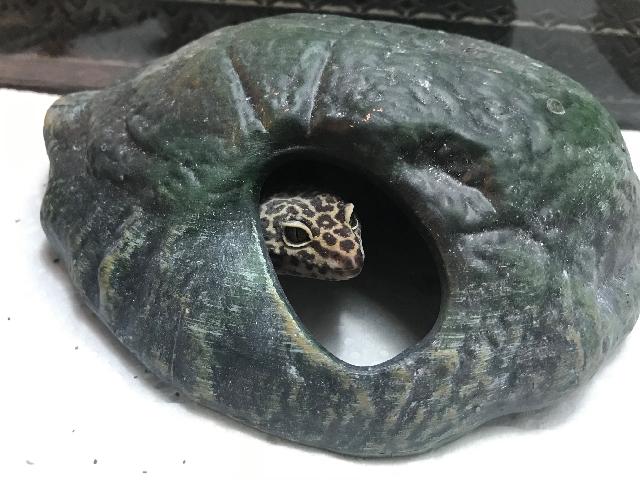 Meet Hic Stumpfoot - Leopard Gecko!
Age: Adult
Length: ~~8" long.
Adoption Fee: $45
Hi -- Yes, I have a funny foot -- but it has been that way forever, I get along great, catch my own food (see how plump I keep myself?). I can't wait for a home of my own!
View Specific Care needs!