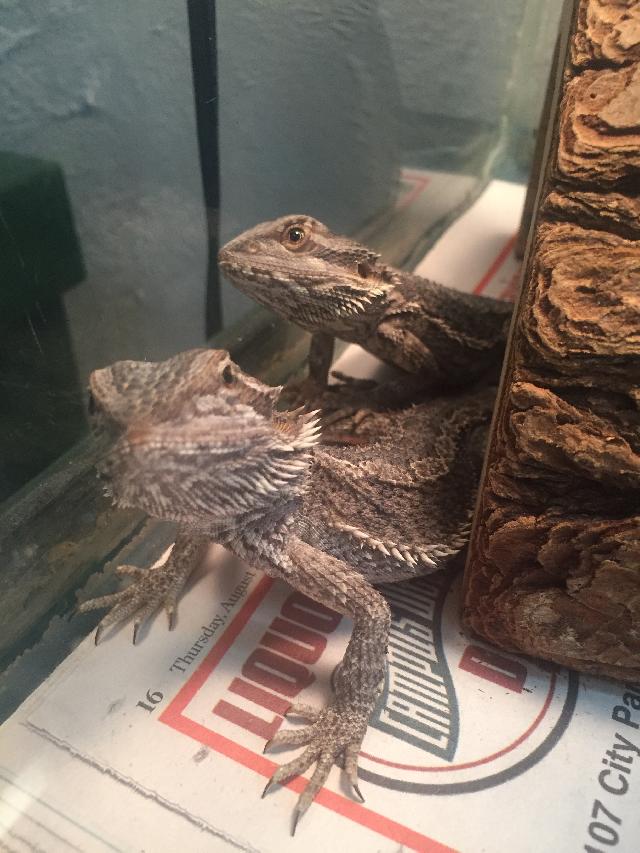 Meet Juvenile Bearded Dragons - We Have 3 Available!
Age: Adult
Length: ~8" long.
Adoption Fee: $45
CoRHS has 3 juvenile Bearded dragons, and we'd love to find them homes locally! Please spread the word if you know of anyone who is considering a bearded dragon.
Their names are: Banangaroo, Shaula, and Aki.
View Specific Care needs!