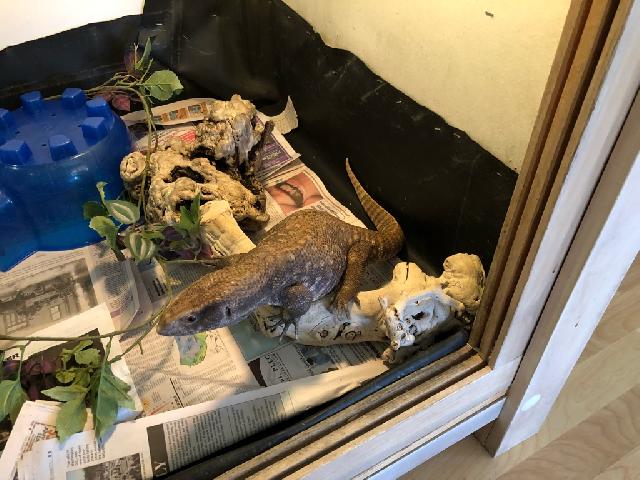 Meet Cypress - Savanna Monitor!
Age: 13
Length: 16"
Adoption Fee: $55
Cypress is a young and healthy monitor who is growing fast! He loves his insect diet occasionally with a prekilled rodent. Do you have a very large habitat or bedroom to provide a permanent home for him? Apply today!!
View Specific Care needs!